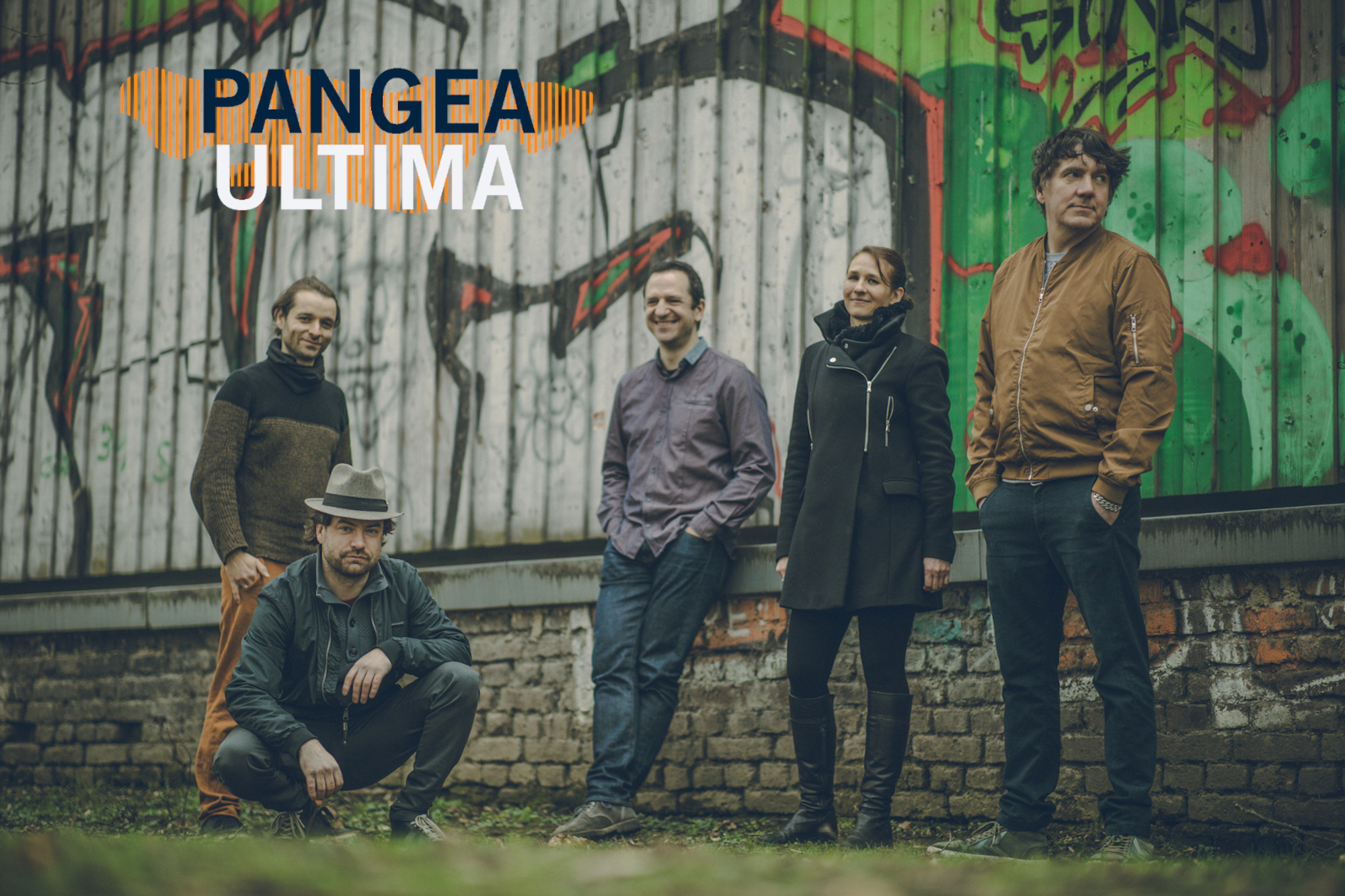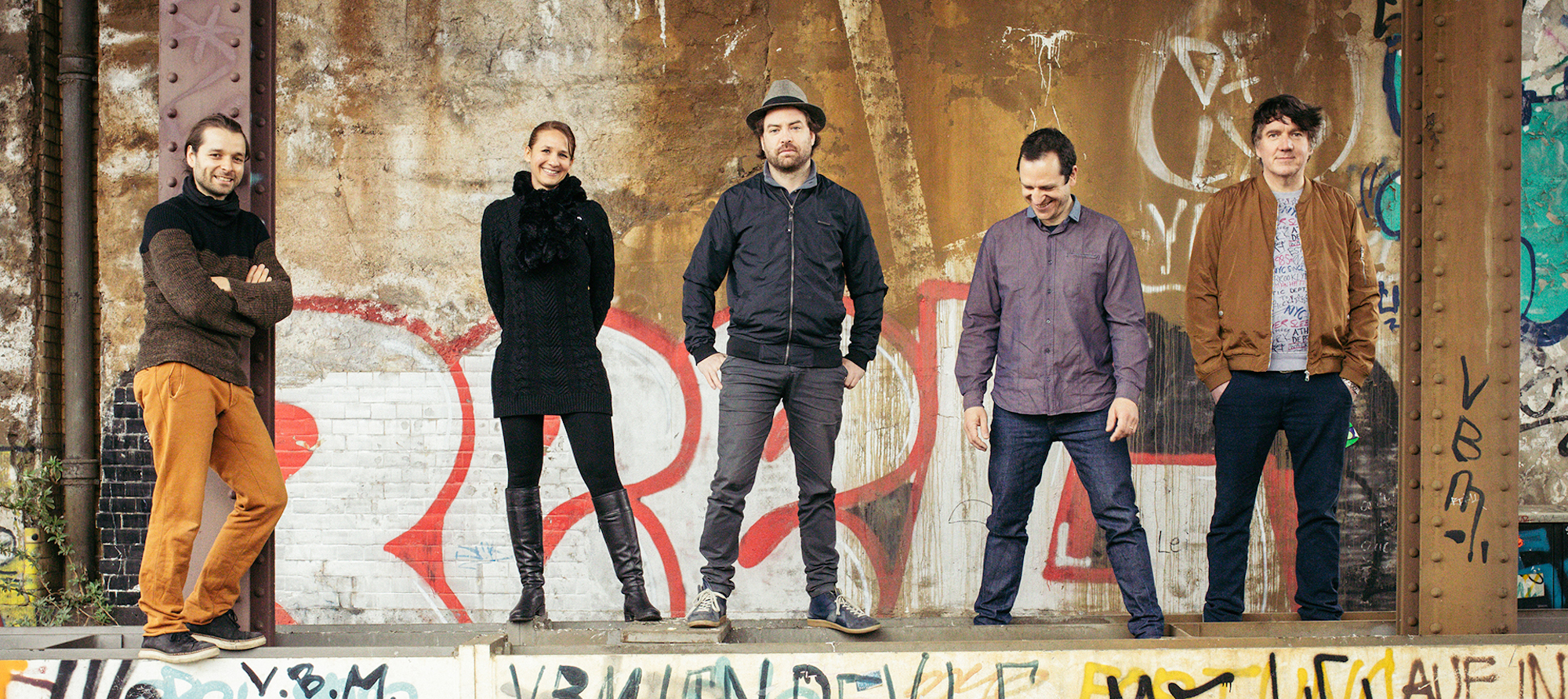 ABOUT
The band's name refers to the supercontinent, which will possibly arise in some million years: at that stage all of today's continents will melt into a single entity and all territorial borders will
be overcome
. If humanity should still exist in this distant future, this quintet's music would be its soundtrack.
The compositions of bandleader José Díaz de León use authentic material which have been experienced and collected during musical travels in Africa, India and Latin America. The band gathers the most outstanding instrumentalists of Cologne's jazz- and worldmusic-scene. Pangea Ultima's debut album was called
"
A delightfull redefinition of cross-cultural music"
by the magazine "Jazzthing". Since 2017 it has played several club gigs and Festivals around Germany.
The new Album "Camino a Mictlán" to be released the 9.4.2021 on
Lady Bäm Records
on 180g Vinyl & CD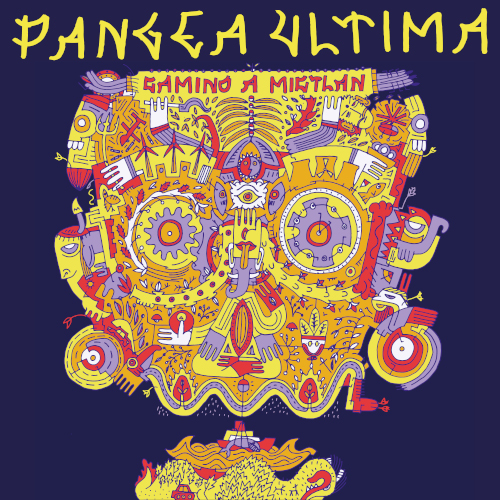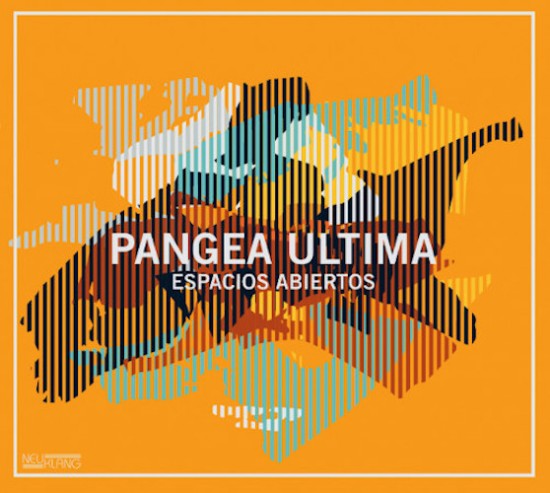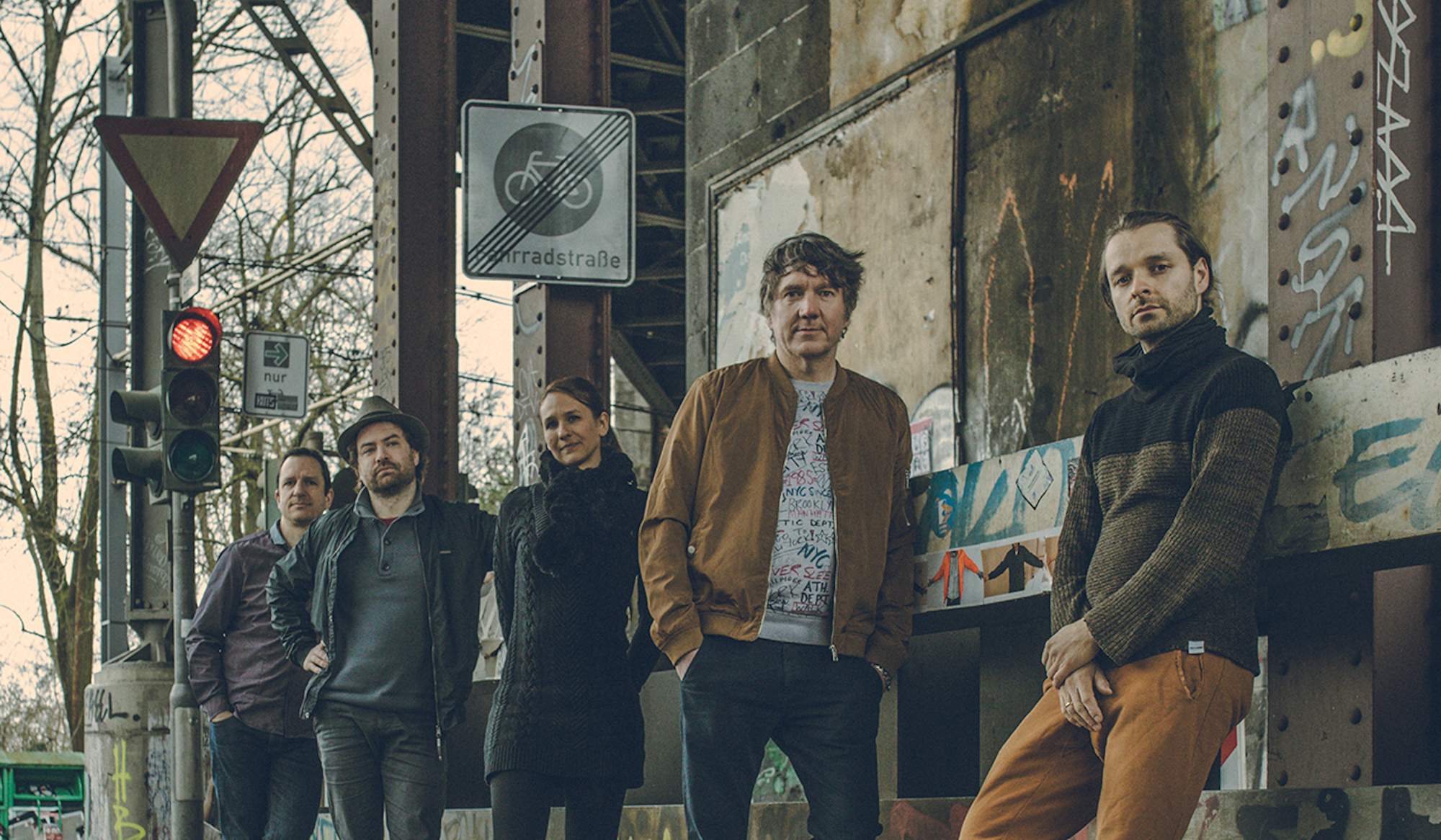 Stephanstr. 15
50676 Köln